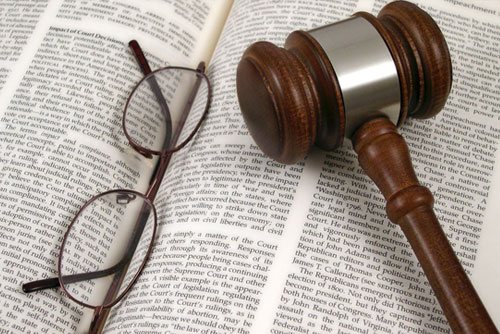 Mr. Graham is a board certified trial attorney who has represented individuals and/or small businesses in matters of civil litigation for over 34 years. Board Certification in this instance means certification by the National Board of Trial Advocacy which is an association accredited by the American Bar Association. This is the only certifying organization in the field of civil trial advocacy and litigation recognized by the State Bar of California. Over the years, verdicts and settlements have resulted in monetary recoveries in the millions of dollars.
Mr. Graham is admitted to practice in the State of California, United States Central District of California, United States District Court for the Southern District of California, Ninth Circuit Court of Appeals and United States Court of Federal Claims. He has also been admitted pro hac vice in States other than California.
Representation by DMGAPC is available locally in the South Bay and throughout California. If your case is accepted, fee arrangements can be worked out to fit virtually any budget. This would include no fee if there is no recovery ("a contingency") to a straight hourly fee or any combination thereof. However, keeping in mind that most individuals and small businesses cannot afford the legal costs of civil litigation which insurance companies and large corporations can afford, most accepted cases involve a contingency fee.