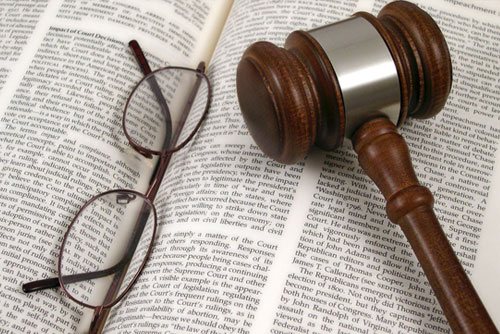 DMGAPC handles a host of automobile and vehicle related accidents such as: auto v. auto; auto v. pedestrian; auto v. cyclist; semi and tractor-trailer; motorcycle related; railroad related; bus related; alcohol or drug related; marine and longshoreman related. It is imperative that an appropriate investigation be conducted immediately in these types of cases as facts and evidence have a tendency to rapidly disappear and memories fade.
With over 34 years of civil and criminal litigation experience, DMGAPC is available to handle a wide variety of matters involving catastrophic injury and wrongful death. These matters would include injuries caused by Medical Devices such as a Vaginal Mesh, Vaccine Injuries, Civil Rights Violations, Police Misconduct, Dog Bite, Premises Liability, Child Abuse and Molestation along with Product Defects and Construction Site Accidents.
Over the course of 34 years, DMGAPC has handled and represented a great many unfortunate and completely innocent individuals injured in these types incidents. Do not underestimate the extent to which insurance companies will go in trying to establish a lack of fault on the insurance company's insured, a lack of injury or no damages on the part of the innocent victim. If you've sustained a serious or catastrophic injury, let DMGAPC provide you with a free consultation. If the case is accepted, there is no fee if there is no recovery.